Latest news from Norah McEllistrim, the kennels and the club
A message from Norah McEllistrim

If you're reading this bit then you are probably new to the website. So thanks for coming by and taking a closer look.

My dad, 'Paddymac' as he was affectionately known, came over from Tralee many years ago.

He began training dogs at Wimbledon back in the 1920s. I grew up playing, watching and helping with the dogs. Greyhound racing is, and always will be, my life!

'Paddymac' won most of the big prizes in greyhound racing but the Greyhound Derby eluded him. I'd love to set the record straight.

To help give new owners a taste of ownership we have the Norahmac Racing Club. We also continue to welcome old friends and new for individual ownership and syndicates.

Our aim – to have lots of fun at all levels of greyhound racing, on and off the track… and maybe even win the Derby!

I look forward to meeting you. There's never a dull moment with racing greyhounds – it's full of highs and sometimes lows. I promise to do my best to share my passion for the sport, and compassion towards the dogs, with you all.

Norah, Updated October 2013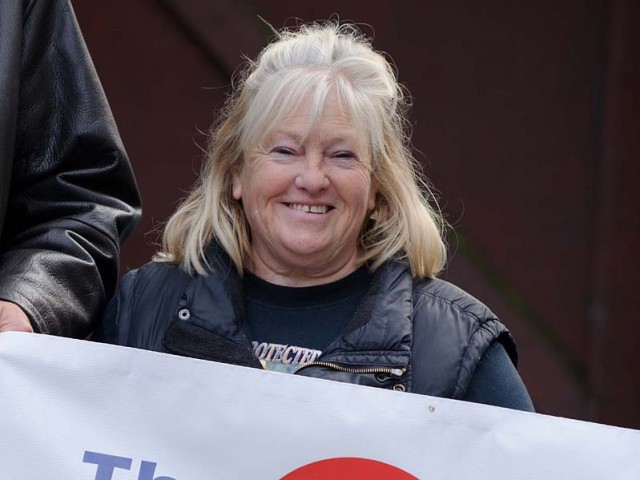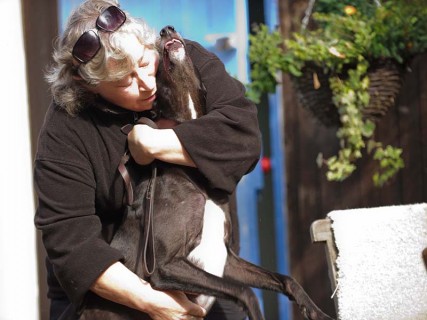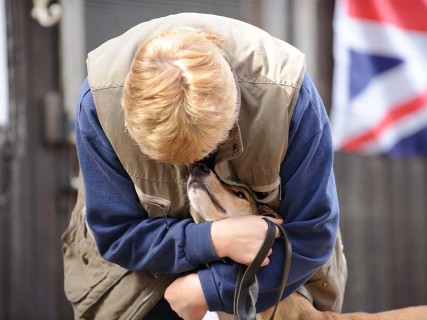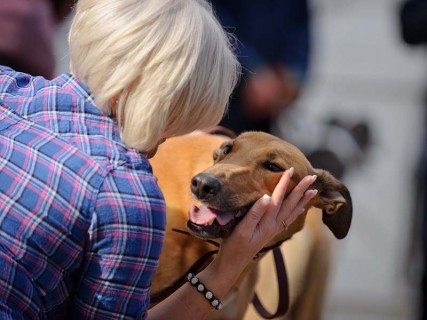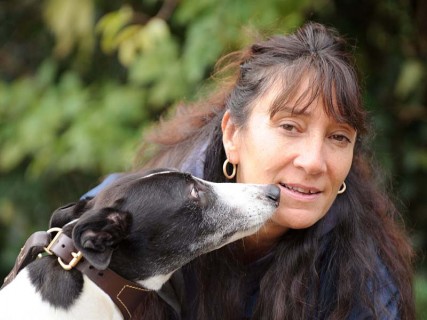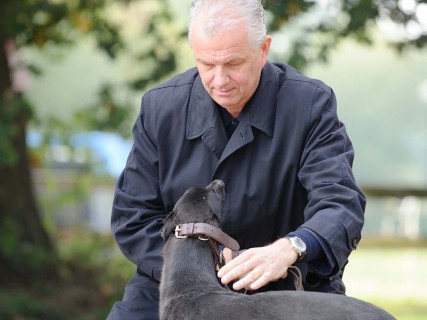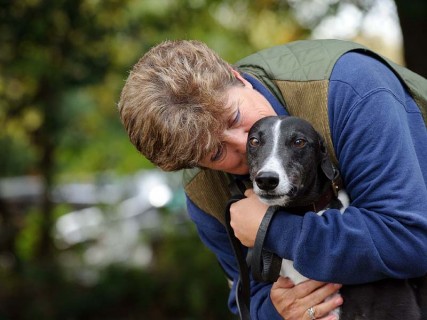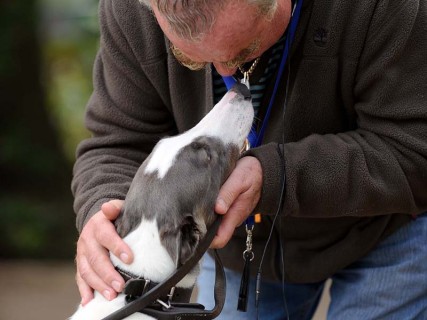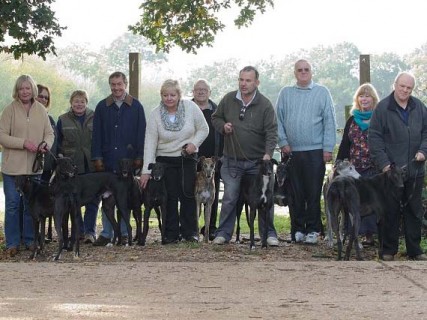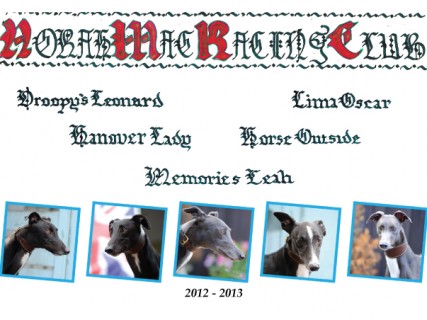 The Norahmac Racing Club

Own your share in a team of up to eight high class greyhounds in a fun and friendly group (maximum forty members) for around £5 a week. The Norahmac team look forward to welcoming old friends and new in our exciting sporting venture. To join the club, simply fill in the contact form or contact Norah McEllistrim or co-ordinators for more information.

Click here for full details about the owners club.